VSP1 Company Background & Profile
Vietnam Sports Player 1 Pty Ltd (VSP1) is a British Virgin Islands ("BVI") Company registered in Hong Kong in 2007 with our application pending for a company and betting licence for Vietnam's first International Horse Race Track with associated facilities in Vung Tau Province.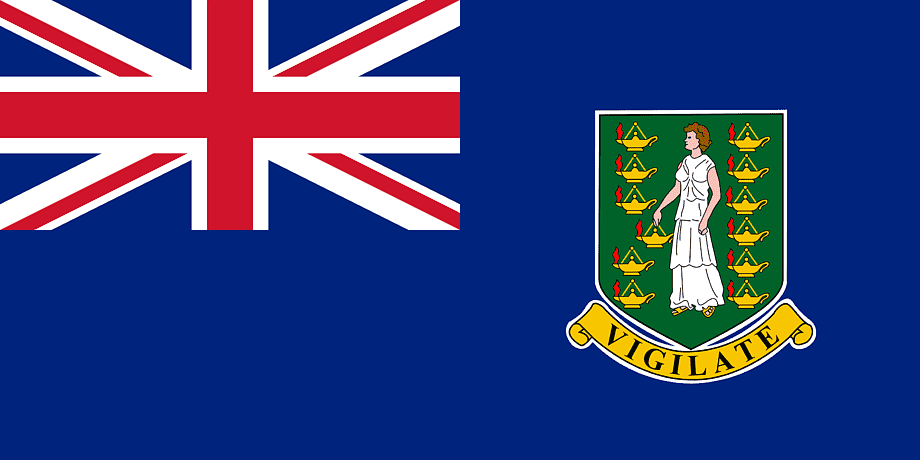 VIETNAM SPORTS PLAYER 1 PTY LTD
Proudly with Australian ownership and management.
Vietnam Company Name:
Awaiting final company registration details.
VSP1 has been granted approvals by the Vung Tau government and federal ministries in Hanoi for an International Horse Race Track ("green project") in Vung Tau Province, South Vietnam.
VSP1 was the only international company to be invited to submit their written opinions and recommendations to the Lottery and Gaming Division, Department of Banking and Financial Institutions, and the Ministry of Finance in terms of considered amendments to the existing betting Decree No.06/2017/ND-CP for international horse racing in Vietnam.
These seminars were attended by representatives of the National Assembly, Central Economic Committee, Ministry of Planning and Investment, Ministry of Finance, Ministry of Information and Communications, Ministry of Justice, with economists and information technology specialists, and subsequently have been working with the Vung Tau People's Committee in terms of the land and construction licence application processes, and the tax and other incentives available for a "green project".
Michael Efron, as founder and Chairman & CEO involved in the Australian betting industry since 1987, and undertook his first visit to Vietnam in 2005 (which coincided with Tabcorp's visit) to assess the overall local and international horse racing opportunities, and has subsequently pursued our company's vision to pursue and awarded Vietnam's first international horse racetrack.
He has worked within the Australian horse racing and sports betting industry with leading Australian bookmakers and with our executive management teams have lobbied and worked with the Vietnam Ministries to update the 2017 sports and existing horse racing betting laws to an international standard, and led to his involvement as the only international guest speaker to attend both the June & December 2020 Hanoi 'sports betting symposiums'.
He graduated from RMIT (Royal Melbourne Institute of Technology) with a Bachelor of Business (Public Administration) and set up an RMIT Business Scholarship for business students from country/regional areas of Victoria that were awarded this scholarship by the RMIT Scholarships Committee.
Michael has continued with his voluntary work for RMIT Melbourne in his Alumni capacity and also for Vietnamese students in the RMIT campus in Ho Chi Minh City via student tutorial sessions.
Furthermore, undertaking charity work and donating to the Vietnam Veteran Affairs Department for retired and disabled war veterans, and in June 2011, was awarded an honorary army medal by Major General Nguyen The Sky (Chairman-Vietnam Veteran Affairs Department).
BVI Company Board & Executive Team:
Mr. Michael Efron (Chairman & C.E.O.).
Mr. Lee Freedman (Australian Racing Hall of Fame Inductee, with international group one winners and includes five Melbourne Cups).
Mr. James Riley (former Australian and international group one trainer).
Mr. John Gorrie (former bookmaker).
Mr. Timothy Court (internationally renowned equine architect and master plan specialist)
Mr. Con Sarrou (management accountant).
Mr. Timothy Latham (cloud technology specialist).
Ms. Kinh L Tran (land consultant).
Ms. Tran Ngoc Diem (Vietnamese legal counsel).
Mr. Ha Anh Tuan (BVI agent and consultant).
Contact us today to explore opportunities, inquire about our services, or discuss partnerships.